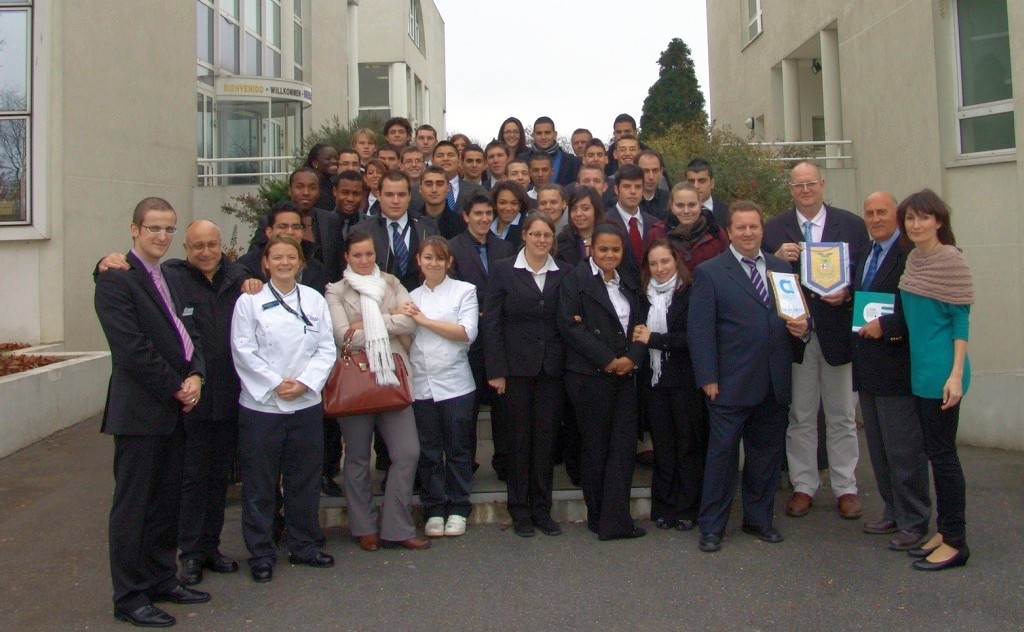 School trip to Paris
If you are a European training centre in Catering industry and you want to do a school trip to Paris with your students, the CEFAA can welcome you and organize your stay as a cultural exchange. On this page, you can see the introduction of the CEFAA and its stay conditions.

Introduction of the CEFAA
The CEFAA, an Alternating European Training Centre for Apprentices, is dedicated to the Hotel Catering and Tourism industries and trains 500 apprentices each year.
Since 1993, the CEFAA has been preparing the apprentices for 14 diplomas in 8 specialities : traditional and gastronomic cooking, service in the restaurant, service and cooking in the collectivity, restaurant desserts, caterer, bar, housekeeping and reception. The school has obtained many prizes and prepared several apprentices for the competition "The Best Apprentices of France" who won the golden medals. All of our co-partners admit that the CEFAA is the training center of excellency, quality and innovation.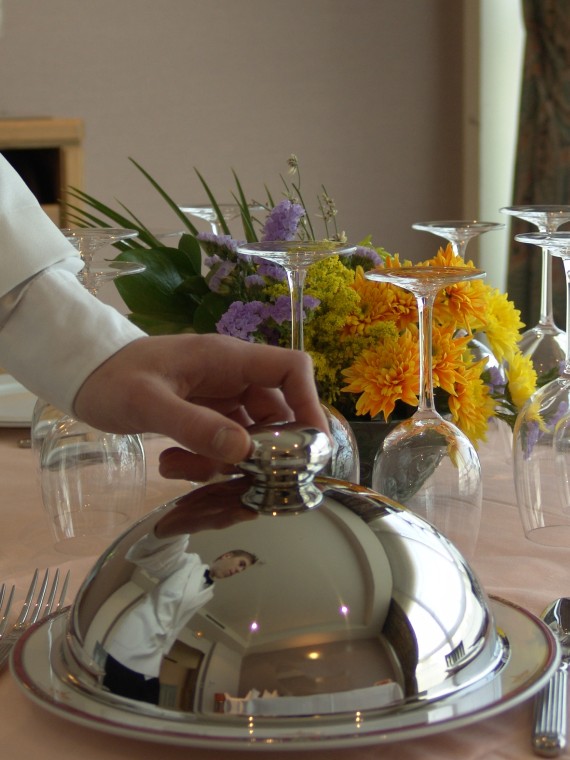 Our assets
Wide well-designed and modern premises offering safe and professional environment for apprentices and teachers.
A privileged location, 15 km from Paris, in a developing zone, near many economical centers as the airport Roissy CDP, the Exposition Park of Villepinte, the Stadium of France, EuroDisney attraction park, ...
A true partnership with hotel and catering groups including Accor, Disneyland resorts, Groupe Elior, Groupe Flo, Courtyard by Marriott, Hilton, Holiday Inn, Sheraton, Louvre Hotels, Score Services, Select Services Partner, Sodexo, ... Close relationship with prestigious Paris hotels such as Bristol, Clarion St James & Albany, George V, Meurice, Plaza Athénée and Ritz.
Modern teaching tools and facilities: multimedia equipment for adapted technical and academic teaching, four restaurants for all types of service, wide and bright classrooms, a multimedia centre for additional personal training, sport facilities (multi-sports fields, sports hall).

Example of stay
Number of participants : 15 to 30
Length of stay : 3 to 5 days
Period : anytime with advance booking
Accommodation
Accommodation in double room
Bathroom and toilet in each room
Wi-Fi
Catering
Full board with lunch and dinner in one of the four restaurants :
Traditional restaurant
Cafeteria
Brasserie
Training restaurant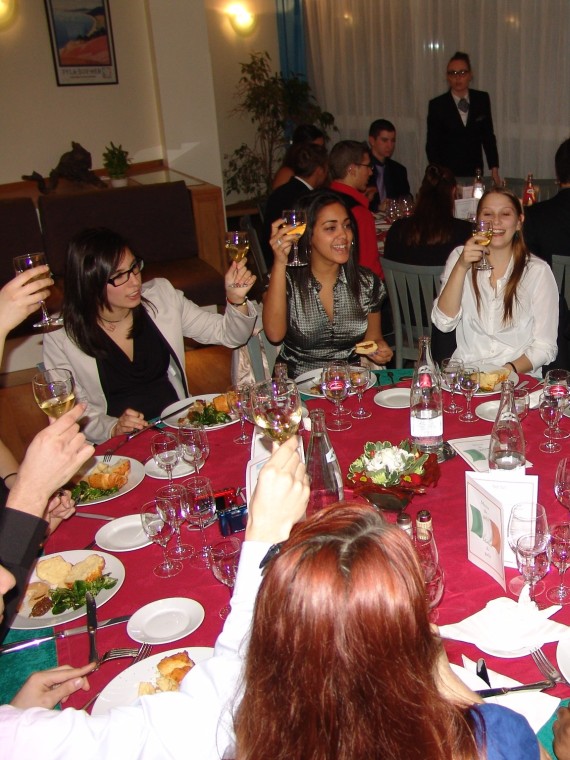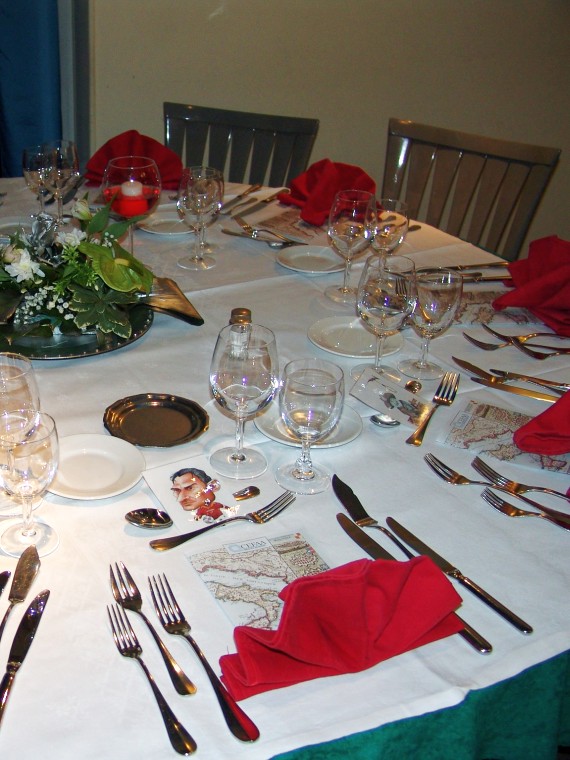 Reception program
Welcome drink
Presentation of the program
Visit of the centre
Provision of a fully equipped conference room
Restaurant workshop (1/2 day)
Table setting
Service of a gourmet meal
Introduction to oenology

Bar workshop (1/2 day)
Preparation of cocktails
Floral decoration workshop (1/2 day)
Introduction to floral decoration
Creation of centerpieces
Cooking workshop (1/2 day)
Traditional French recipes and specialties
Preparation of a gourmet meal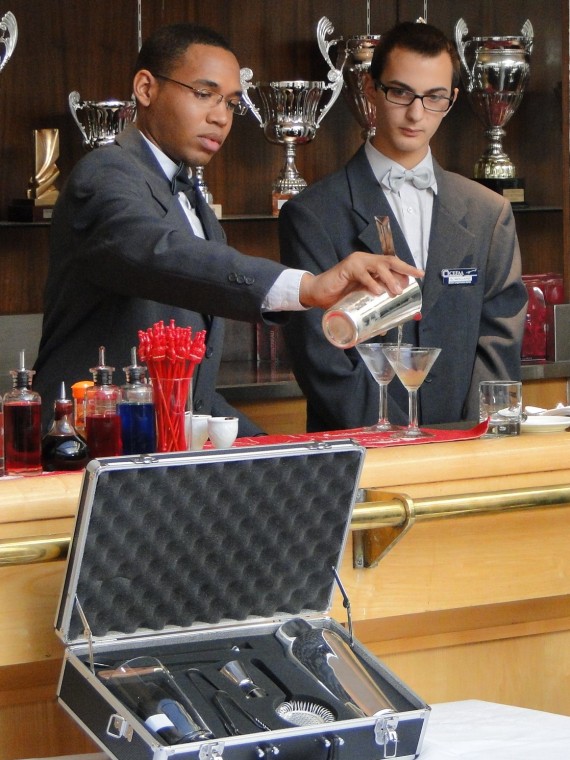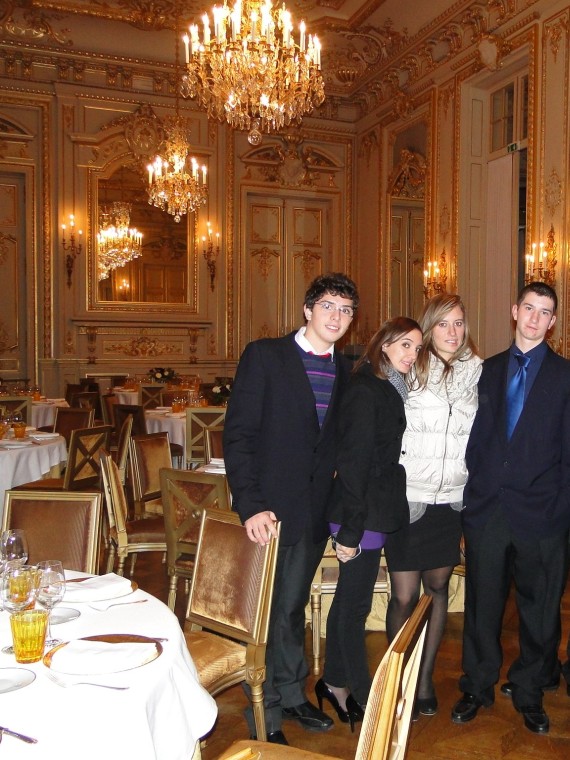 Visit of a luxury hotel (1/2 day)
Discovery of the luxury hotel industry in Paris

Visit of the MIN market in Rungis (1/2 day)
Discovery of the largest fresh produce market in the world
Discovery of the « Champagne » region (1 day)
Visit of some « Champagne » cellars
Introduction to the Fossier biscuits

Visit of a cheese dairy (1 day)
Introduction to cheese making and ripening process
Culinary culture workshop (1/2 day)
Introduction to French gastronomy
Discovery of some typical regional products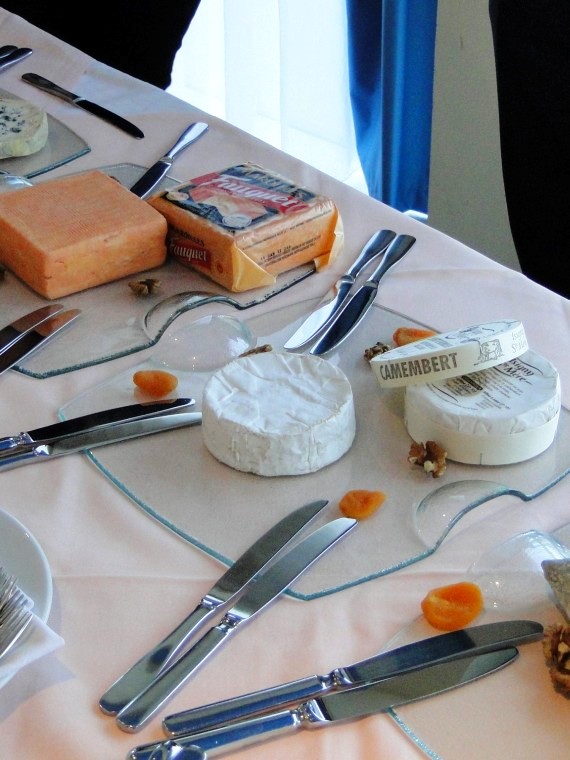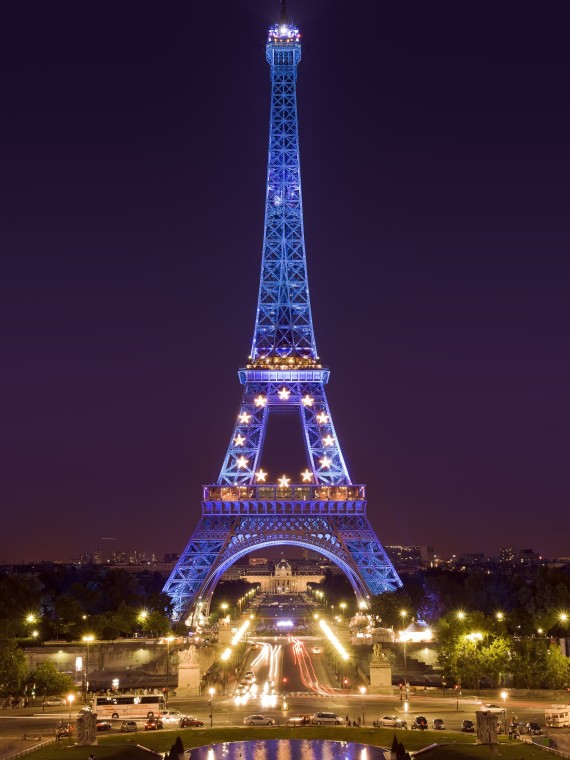 Tour of Paris (1 day)
Discovery of Paris by riverboat
Lunch in a traditional restaurant
Discovery of the Paris landmarks
Cultural visits (Louvre Museum, Orsay Museum, ...)
A day at Disneyland
Visit of the most important tourist attraction of Europe.
Contact and booking
Do not hesitate to contact us for any request for information, quote or booking.

Contacts :
F. BARBIER - Director
francis.barbier@cefaa.net
R. TEISSIER - Education Coordinator
richard.teissier@cefaa.net